To see a list of graduate faculty by research area, click here.
To see faculty bios, click here.
The department has long been a leader in the communication discipline. That tradition of excellence continues today. In 2010, the National Research Council completed a comprehensive review of doctoral programs in communication. The Department of Communication at Illinois received outstanding scores in this review and was rated as one of the very best comprehensive programs in the discipline. This top ranking is due in large part to our dynamic and energetic faculty. Currently, we have 23 graduate faculty members in Communication, several of whom hold joint appointments in other units and departments.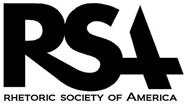 Our faculty members have a strong record of excellence in scholarship. Our research has been funded by grants from the National Institutes of Health, the National Science Foundation, the Department of Defense, and the National Endowment for the Humanities. In the past several years, three members of our faculty have been named Conrad Humanities Scholars by the College of Liberal Arts and Sciences, several have been fellows/associates of the Center for Advanced Study, and five have been fellows at the Illinois Program for Research in the Humanities.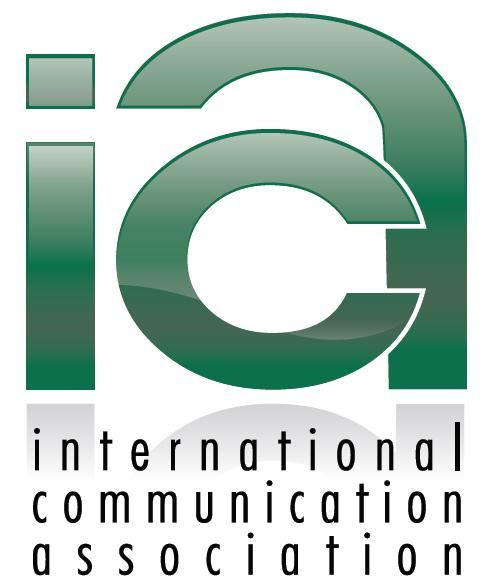 Along with these scholarship achievements, our faculty members have received numerous career distinctions in the discipline. Our faculty members have won book awards from Harvard University, the National Communication Association, the American Political Science Association, and the International Communication Association as well as research awards and career awards from the Interdisciplinary Network for Group Research, the International Communication Association, the Rhetoric Society of America, the International Society for the Study of Argumentation, the National Communication Association, and the International Association for Relationship Research. Three of our faculty members are elected fellows of the International Communication Association. Collectively, we hold dozens of positions on editorial boards of various academic journals within and outside the field of communication. In short, we are an active and highly talented group of scholars.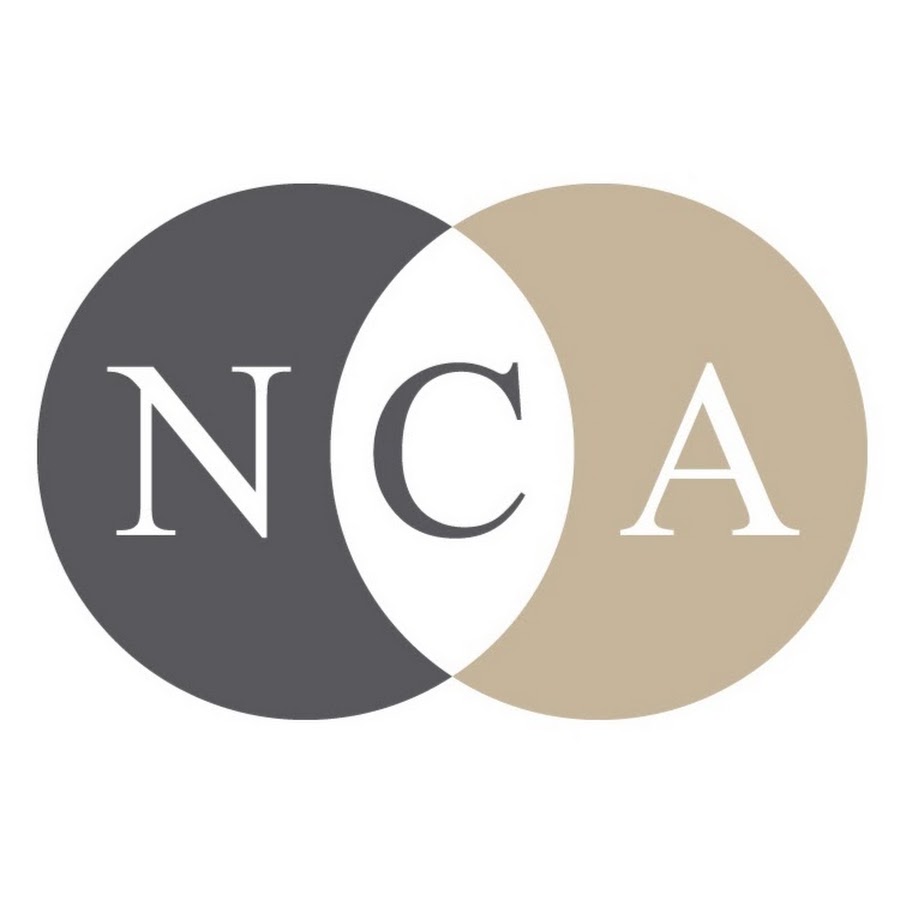 Our faculty members and graduate students are also recognized for their teaching. A full 90% of our faculty and teaching assistants consistently rank at least four out of five on a five-point instructor scale of the student evaluation (ICES) ratings for campus. Our faculty includes seven recipients of campus and/or college teaching awards. Much of our instructional activity is devoted to our large undergraduate population, but we have a vibrant graduate program as well. We also teach several public speaking and writing courses (CMN 101, public speaking; CMN 111/112, oral and written communication) to undergraduates from across campus.