As one of the nation's oldest doctoral programs in communication, the Department of Communication at the University of Illinois has a long and rich history. Since our inception in 1884, we have undergone 10 name changes, reflecting the ever-expanding nature of communication studies.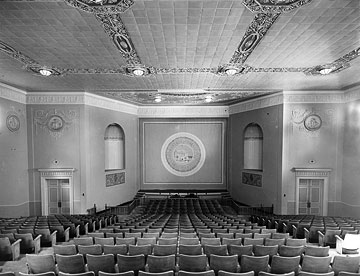 We originated in the School of English and Modern Languages with our first Chair in Rhetoric and Oratory. Within two years, we were providing instruction in two divisions: written composition and oral expression. After a short stint as an autonomous program, we joined the newly established College of Literature as the Department of Oral Rhetoric in 1893. Five years later, we reorganized as the Department of Rhetoric and Oratory, offering courses in written composition, argumentation, oral discussion, and public speaking. In 1903, we changed our name again to the Department of Public Speaking, adding courses in dramatic reading and debate. Three years later, when the Department of English Language and Literature was reorganized as the Department of English, we became its Public Speaking Division.
As our division grew, so did the College of Literature, which merged with the College of Science to form the College of Liberal Arts and Sciences in 1913. That same year, the hiring of Charles Henry Woolbert as an associate in public speaking and English launched the expansion and consolidation of the work in rhetoric and public speaking. In 1922, we began offering a major in public speaking and added a master's degree in 1926.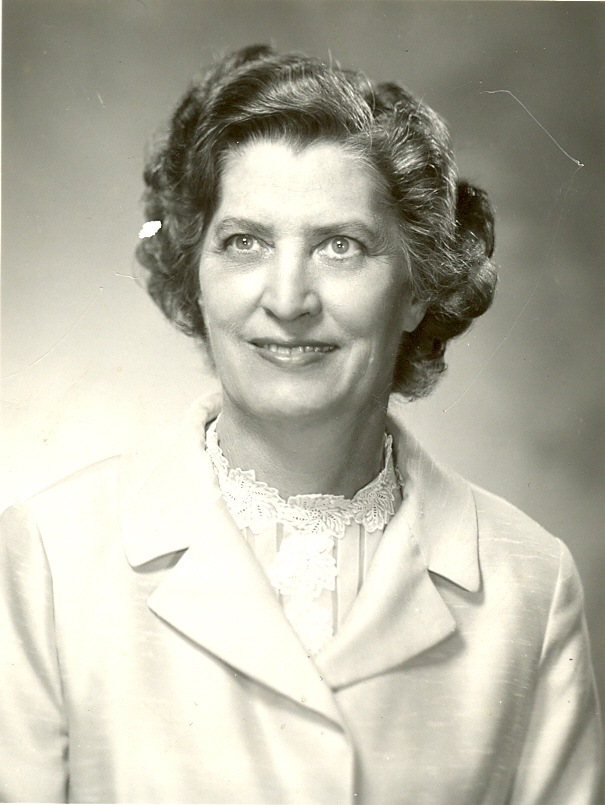 In 1947, Dr. Woolbert's long-held goal of creating a separate and distinct Department of Speech was realized. The newly formed department began with 11 professors and 14 instructors. According to the department's first Head, Karl R. Wallace, "the unwieldiness of the Department of English with Speech in it" required a separate department to manage the courses, staff, and administrative duties. "In short," he wrote in 1956, "it was simpler to have a department than not to have one." As the new department continued its expansion, new courses developed reflecting the era's cultural influences. For instance, in 1953, the Department of Speech introduced Illinois' first film course, "Appreciation and Criticism of the Cinema." In recognition of the growing influence of performance studies, the department later added "theatre" to its name. From 1960 to 1967, we were called the Department of Speech and Theatre. In 1967, the theatre faculty moved to the College of Fine Arts and our name changed back to the Department of Speech. By 1970, our department had 14 professors, 12 associate professors, and 18 assistant professors, 10 instructors, and 68 assistants.
With the exception of the Speech and Hearing Division (which eventually became its own department), our departmental offices consolidated in Lincoln Hall in 1971 and our teaching assistants moved to Room 8 in the basement. That office space had been left in such deplorable condition by its previous occupants that a cleaning crew worked night-shifts to make the space habitable. Two years later, our name changed to the Department of Speech Communication to once again reflect the evolving and diversifying field of communication.
Certainly, the name Speech Communication served us well for 35 years; however, beginning in the 1980s our peer departments began dropping "Speech" from their titles, signaling the widening field of communication scholarship. In 2008, Illinois' Department of Speech Communication became the Department of Communication to better reflect the range of our faculty's research interests as well as the market demands our students face. As the Department of Communication, we enter a new era of communication with many sub-fields, ranging from communication technologies to health communication.
For an in-depth overview of our department's, you may consult this rich history written by David L. Swanson, the department's head from 1994 to 2001.