Online Master of Science Degree in Health Communication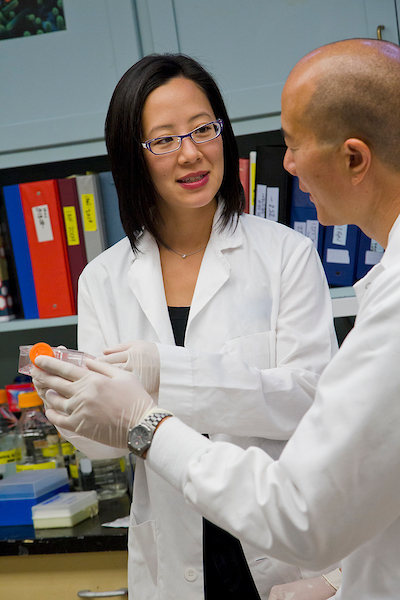 The Health Communication Online Master's (HCOM) Program is offered by the Department of Communication as a completely online, asynchronous degree. Ideal for the working professional in healthcare or students aspiring to enter the healthcare workforce, this program features a flexible schedule, affordable tuition, 24/7 on-call advising, and world-class faculty.
Find out more about the courses, faculty, career opportunities, and the students in this program at https://hcom.illinois.edu/. You can also schedule an appointment with academic advisor Dr. Lauren Weiner, to learn more about our innovative program and determine whether it is the right fit for you.
Email hcom@illinois.edu or call 224-484-0425.