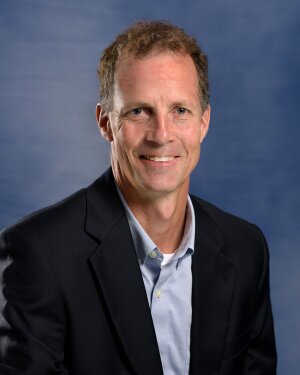 Contact Information
Department of Communication
3001 Lincoln Hall
702 S. Wright St.
Urbana, IL 61801
Research Description
Professor Tewksbury conducts research examining the role of the news media in democratic systems. One strand of his research concerns how news media construct the meaning of issues in their reports and how audiences understand and respond to issue frames. Another line of research examines how news audiences select news content in the contemporary media environment. Both strands explore the normative implications of news creation and consumption for the functioning of democratic systems.
Education
Ph.D., University of Michigan, 1996
M.A., University of Southern California, 1992
B.A., Occidental College, 1985
Courses Taught
CMN 277: Intro to Mediated Communication
CMN 529: News and Politics
Recent Publications
Wiemer, E. C., Riles, J. M., & Tewksbury, D. (2022). Artists and Attributions: How Music Platform Implementation Affects Parasocial Experiences and Support Intentions. Journal of Broadcasting and Electronic Media, 66(2), 300-319. https://doi.org/10.1080/08838151.2022.2086550
Tewksbury, D. H., & Scheufele, D. A. (2019). News Framing Theory and Research. In M. B. Oliver, A. A. Raney, & J. Bryant (Eds.), Media Effects: Advances in Theory and Research (4 ed., pp. 51-68). (Routledge Communication Series). Routledge.
Riles, J. M., Pilny, A., & Tewksbury, D. (2018). Media fragmentation in the context of bounded social networks: How far can it go? New Media and Society, 20(4), 1415-1432. https://doi.org/10.1177/1461444817696242
Riles, J. M., Varava, K., Pilny, A., & Tewksbury, D. (2018). Representations of Interpersonal Interaction and Race/Ethnicity: An Examination of Prime-Time Network Television Programs. Journal of Broadcasting and Electronic Media, 62(2), 302-319. https://doi.org/10.1080/08838151.2018.1451862
Tewksbury, D. H., & Riles, J. M. (2018). Framing in an Interactive News Environment. In P. D'Angelo (Ed.), Doing News Framing Analysis II: Empirical and Theoretical Perspectives Routledge. https://doi.org/10.4324/9781315642239-7