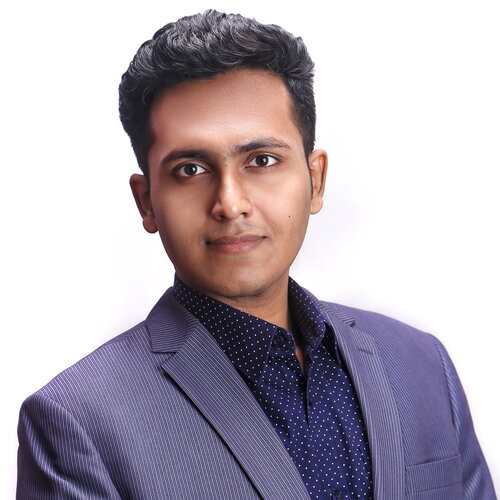 Office Hours
Fall 2023: M: 12pm-2pm and by appointment
PhD Student
Graduate Instructor
Biography
G'Son is a PhD student in the Department of Communication at the University of Illinois, Urbana-Champaign. His works focus on the symbiosis of new media and its data and how they become socio-culturally invested with ideals of precision, reliability, objectivity in the politico-commercial nexus, and how they influence individual and public opinion. 
Research Interests
Social media
Media effects
Persuasion
Computational media analysis
Courses Taught
CMN 111: Oral and Written Communication
Recent Publications
G.Son, G. B. (2021). The Heteroglossic Rumi on New Media vis-à-vis Sufism. Darul Irfan Research Journal, 1(1), 30-43. https://www.diri.org.bd/pdf/ebook/diri/Darul%20Irfan%20Research%20Journ…
G.Son, G. B. (2020). Treatment of Caribbean Colonial Historical Experience in Walcott and Brathwaite's Poems: Finding the Long Lost 'Root' in the Route. Green University Review of Social Sciences, 5(1), 105-119.
G.Son, G. B. (2019). The Commodification of Bodily Disgust in TVCs Broadcast in Bangladesh: Manufacturing Sense of Disabilities by 'Enforcing Normalcy.' Bangladesh Cinema and Television Institute Journal, 9(2), 25-44. https://doi.org/10.5281/zenodo.4346280