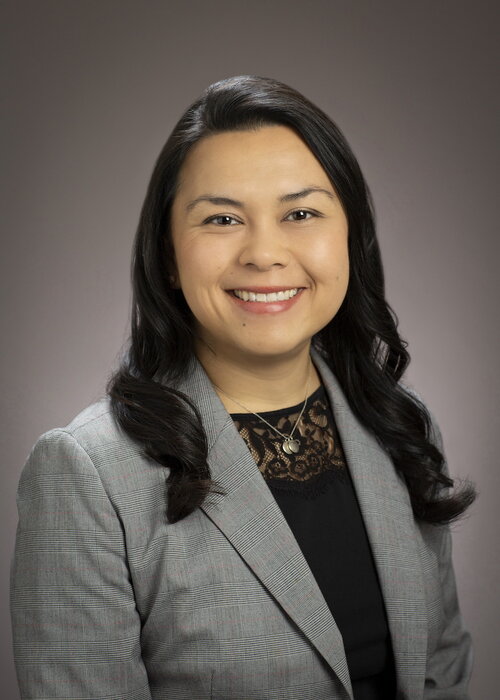 Contact Information
4002 Lincoln Hall
702 South Wright St
M/C 456
Urbana, IL 61801
Research Areas
Research Interests
interpersonal and health communication
patient-provider communication
uncertainty, stigma, contested illness
Research Description
I study health communication in personal and patient-provider relationships, specifically focusing on the role communication plays in how people understand health. My research illuminates two perspectives: individuals' understandings of their own health and individuals' understandings of others' health. My first line of research examines how people's understandings of their own health are fundamentally shaped by their identity—who they are and who they want to be in relation to health. My second research area involves investigating how health care providers and personal social network members experience and manage uncertainty they have when trying to understand another's health. 
Education
University of Texas at Austin, Communication, Ph.D.
Arizona State University, Communication, B.A., M.A.
Courses Taught
CMN 462: Interpersonal Health Communication
Recent Publications
Kerr, A. M., & Thompson, C. M. (Accepted/In press). A longitudinal study of third-year medical students' communication competence, communication anxiety, and attitudes toward patient-centered care. Patient Education and Counseling. https://doi.org/10.1016/j.pec.2021.09.004
Romo, L. K., Thompson, C. M., & Ben-Israel, P. (Accepted/In press). An Examination of How People Appraise and Manage Health-Related Financial Uncertainty. Health communication. https://doi.org/10.1080/10410236.2021.1876813
Smith, E. J., Gohil, K., Thompson, C. M., Naik, A., & Hassaneen, W. (2021). Fluorescein-Guided Resection of High Grade Gliomas: A Meta-Analysis. World Neurosurgery, 155, 181-188.e7. https://doi.org/10.1016/j.wneu.2021.08.126
Taniguchi, E., & Thompson, C. M. (2021). Mental illness self-disclosure among college students: a pre-requisite of social support or a booster of social support benefits? Journal of Mental Health, 30(3), 323-332. https://doi.org/10.1080/09638237.2021.1922626
Thompson, C. M., Romo, L. K., Pulido, M. D., Liao, D., Kriss, L. A., & Babu, S. (Accepted/In press). Denying and Accepting a Family Member's Illness: Uncertainty Management as a Process. Health communication. https://doi.org/10.1080/10410236.2021.1964713