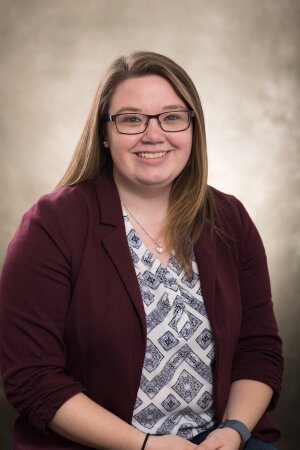 Contact Information
4070-4071 Lincoln Hall, MC-456
702 South Wright Street
Urbana IL 61801
Office Hours
Fall 20223 TBD; by appointment
Ph.D. Student
Research Assistant
Teaching Assistant
Biography
Katherine Bunsold (MA, University of Illinois) is a PhD student in the Department of
Communication at the University of Illinois Urbana-Champaign. Her research interests center
on the social dynamics of technology and hiring practices, with a particular interest in how social
inequities are perpetuated in contemporary organizations. She also has a passion for engaged
work and interventional design.
Research Interests
Impression Management; Digital Inequality; Computer Mediated Communication and Technology; Identity; Organizational Communication
Education
B.A. in Communication, Wittenberg University, Cum Laude
M.A. in Communication, University of Illinois at Urbana-Champaign
Courses Taught
CMN 375: Popular Media and the American Family
CMN 112: Written and Oral Communication II
CMN 111: Written and Oral Communication I
CMN 101: Public Speaking