Online Master of Science Degree in Health Communication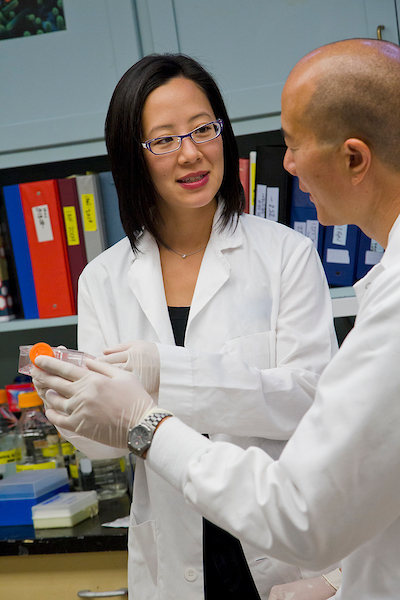 Beginning Fall 2010, the College of Liberal Arts and Sciences at the University of Illinois at Urbana-Champaign made available a new online degree: a Master of Science in Health Communication.
The degree, delivered completely online, is offered through the College's Department of Communication. Students who aspire to become communication specialists within health environments comprise the target audience for the program.
Faculty members associated with this degree program are engaged in cutting-edge research and teaching that addresses major societal challenges related to communication and health. Major areas of research and teaching will study the relationship between communication and health in interpersonal (e.g., family communication and health, doctor-patient communication, social networks and social support), organizational (e.g., communication about health care reform, health delivery systems and communication patterns, health care teams and decision making), and mediated contexts (e.g., health campaigns, the influence of media on health attitudes and behaviors, health informatics). Students will complete 32 hours of coursework to receive a Master of Science degree in Health Communication. Coursework will include four hours of Health Communication Research Methods and four hours of a Capstone Individual Study project. Participants will require a computer with an Internet connection and will also be engage in class sessions with fellow students by means of an online learning management system such as Moodle or Elluminate.
For information about applying for the M.S. in Health Communication visit our website at www.hcom.illinois.edu for more information. You may also email questions to health-comm@illinois.edu.