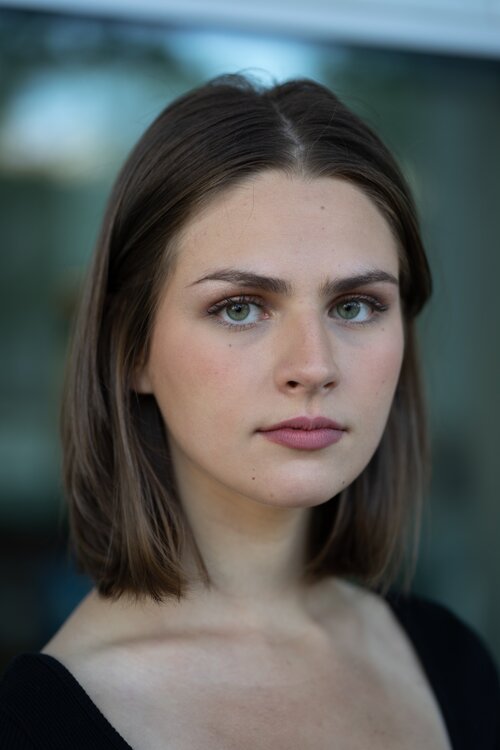 Office Hours
Fall 2021: M (in-office) 1-2 p.m. & TTH (Zoom) 9-10 a.m.
Graduate Student
Teaching Assistant
Research Interests
Public health campaigns
Health intervention in marginalized communities
Persuasion in public health messages
Fiction/fantasy literature & pedagogy
Education
Ph.D. Communication (2021–) University of Illinois
M.A. Communication (2019-2021) Northern Arizona University
B.A. English, specialization in Professional Writing; minors in Communication & Sociology (2015-2019) Coker College
Grants
Arizona's Technology and Research Initiative Fund, $5000. (2020-2021). Northern Arizona University. Research Assistant under the guidance of Dr. Zhan Xu.
Awards and Honors
Northern Arizona University Klonda Lynn Speech Scholarship Recipient (2020-2021)

Top Five Paper in the Health Communication Division, National Communication Association Convention (2020)

Recipient, Department of Communication, Language, Literature, and Religion Outstanding Student Award, Coker College (2018-2019)
Courses Taught
CMN-111: Introduction to Oral & Written Communication (UIUC)
Highlighted Publications
Laffidy, M. (2021). "The Colonization of Bodies and Cyclical Nature of Othering in Nnedi Okorafor's 'The Popular Mechanic.'" Journal for the Fantastic in the Arts Special Edition: Expanding the Archive.
Knight, R. and Laffidy, M. (2021). "Examining Speculative Petrofiction through Public and Private Writing." MLA Options for Teaching Handbook: Teaching Postcolonial Environmental Literature and Media.
Xu, Z., Ellis, L., & Laffidy, M. (2020). News frames and news exposure predicting flu vaccination uptake: Evidence from U.S. newspapers, 2011-2018 using computational methods. Health Communication. https://doi.org/10.1080/10410236.2020.1818958