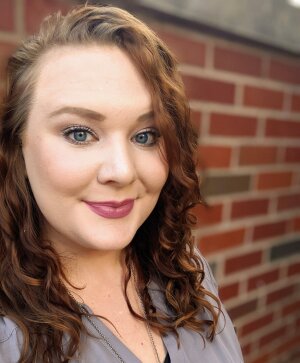 Biography
Hallie is a PhD candidate in the department of communication. Her work focuses on issues of visibility, hiddenness, and secrecy in the context of organizations and communities. Her other research interests include computer-mediated communication, online culture/communities, and informal organizing. She has taught sections of public speaking and sexual communication, receiving recognition from her students for "outstanding teaching effectiveness" (CITL).
Research Interests
Organizational Communication
Research Description
My current dissertation research examines how organizations balance transparency with the protection of sensitive organizational information. Few (if any) organizations benefit from making all their information available to every audience -- secrets aren't always a bad thing; they're often necessary for an organization to function. I'm interested in how organizations negotiate this balancing act of making certain information available to some audiences, while protecting other information. My dissertation looks to uncover how organizations negotiate this tension, the strategizing involved in deciding what information should be visible/hidden, and how those strategies are ultimately implemented effectively or ineffectively.
Education
B.S., Texas Christian University
M.S., Texas Christian University
External Links
Highlighted Publications
Journal Articles
Workman, Hallie, and Catherine A Coleman. "The front page of the Internet: Safe spaces and hyperpersonal communication among females in an online community." Southwestern Mass Communication Journal, vol. 29, no. 2, 2014.